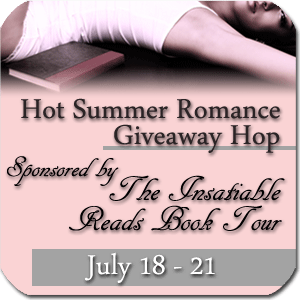 Over the next four days The Hot Summer Romance Giveaway Hop is giving away books, gift cards, ereaders and more!
The two Grand prizes sponsored by The Insatiable Reads Book Tour are #1 A Kindle Fire and #2 A $50 Amazon Gift Card. All winners will be announced within two days by respectable hosting parties.
Click on the image to find giveaways from great authors, bloggers and reviewers.
** What can you win from me? ***
I'm glad you asked!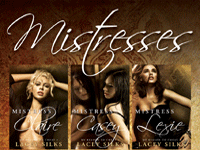 I'm giving away three e-copies of my Mistresses Collection (that's five short stories).
And two e-sets of both Reality in Each Fantasy Collections (six short stories per win.)
.
.
.
.
.
.
.
To enter, click here and fill out the rafflecopter 🙂 Good Luck to all!
Don't forget, "Dazzled by Silver" is being released July 22, 2013! (but may be available a bit earlier;) ) Check out these links: Amazon, Kobo, Barnes & Noble, Smashwords, All Romance eBooks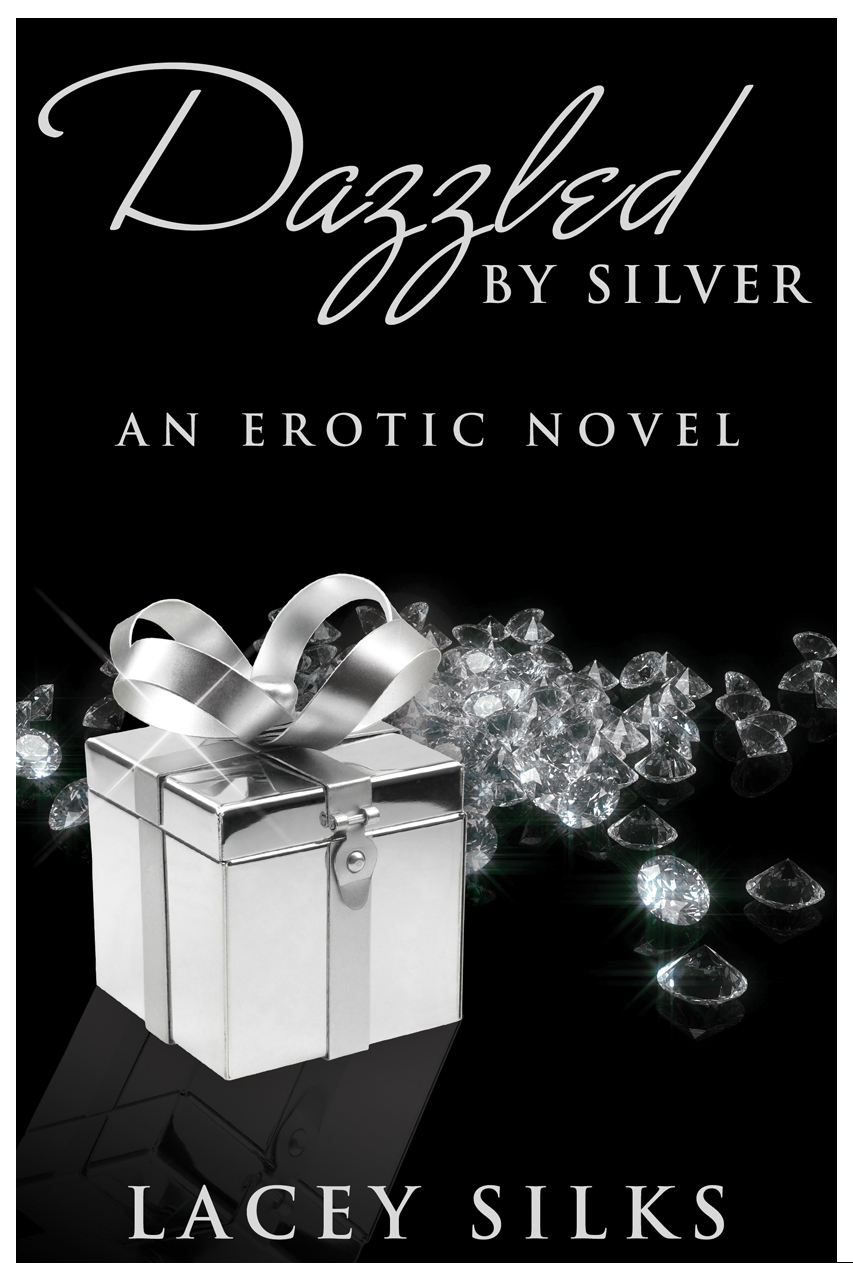 He's not ready to commit.
She's looking for a fling.
Will their no strings attached motto stand in the way of finding true love?
Private Investigator, Gabriel Silver is healing from a deadly loss, burying himself in work and avoiding relationships of any kind. When he agrees to help a friend who's tangled up with drug dealers he has no idea the job will change his life.
Samantha Connor is recovering from a terrible relationship. She's on the prowl for a hot hook-up, with no strings attached. When she meets Gabriel, she thinks she's found the perfect man to fulfill her deepest yearnings. But Gabriel turns out to be more than meets the eye.
Soon, she's knee-deep in his latest case and on the run with Gabriel and her sexy friend Kendra. As they plot to trap the drug dealers, Samantha and Gabriel begin a thrilling game of cat and mouse. With growing feelings, danger at every turn and seduction on the table, anything can happen.
Can they both let go of their shattered pasts long enough to find true love, or is Gabriel Silver about to find out that history repeats itself, and lose everything he ever cared about?
Warnings: This title contains erotic situations, graphic language, a steamy threesome and a hot FF scene, satisfying hidden desires. It is however a MF erotic romance.