I'm so excited for today! Let's start with the winners of the Insatible Reads Blog Tour giveaway. I will be emailing you all shortly with your prizes.  We had entries 126! The link for the random draw on rafflecopter is here. Congratulations to all the winners: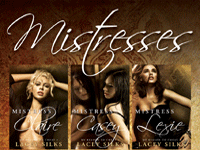 A set of Mistresses Collection goes to:
Jessica S. & Heather M.
.
.
A set of the Reality in Each Fantasy Collection goes to:
Shadow K., Judy P. & Eva M.
.
.
.
.
.
.
And finally, it's official: Dazzled by Silver is now Available on:
Kobo, Amazon US, Amazon UK, Barnes & Noble, All Romance eBooks, Smashwords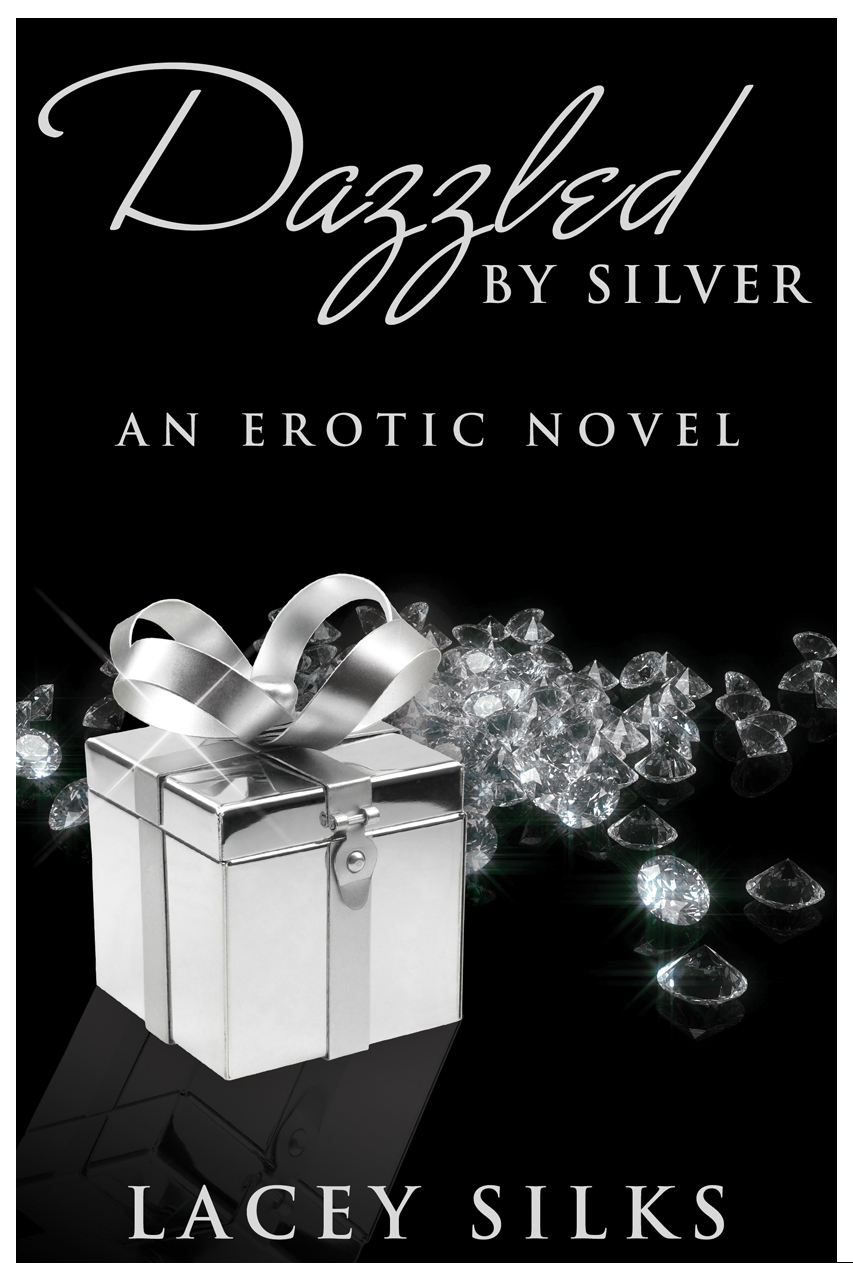 Add it to your TBR on Goodreads!

.
.
.
.
But that's not all!
Today, July 22nd visit Cerian at Rookie Romance for your chance to win a copy of this hot Erotic Romance.
July 23rd, visit Reading Between the Wines Book Club and Long and Short Reviews for even more giveaways.
The Layers Trilogy is well in the works and it's turning out to be a sizzling hot emotional roller coaster ride. Can't wait to share this one with you soon! I'm absolutely smitten with these characters.
As always, happy reading!
Lacey