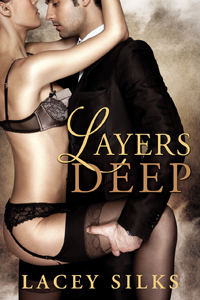 Layers Deep has it's release date!
December 4, 2013, the first book in the Layers Trilogy will be available in ebook format.

You can add it to your Goodreads TBR already.
.
.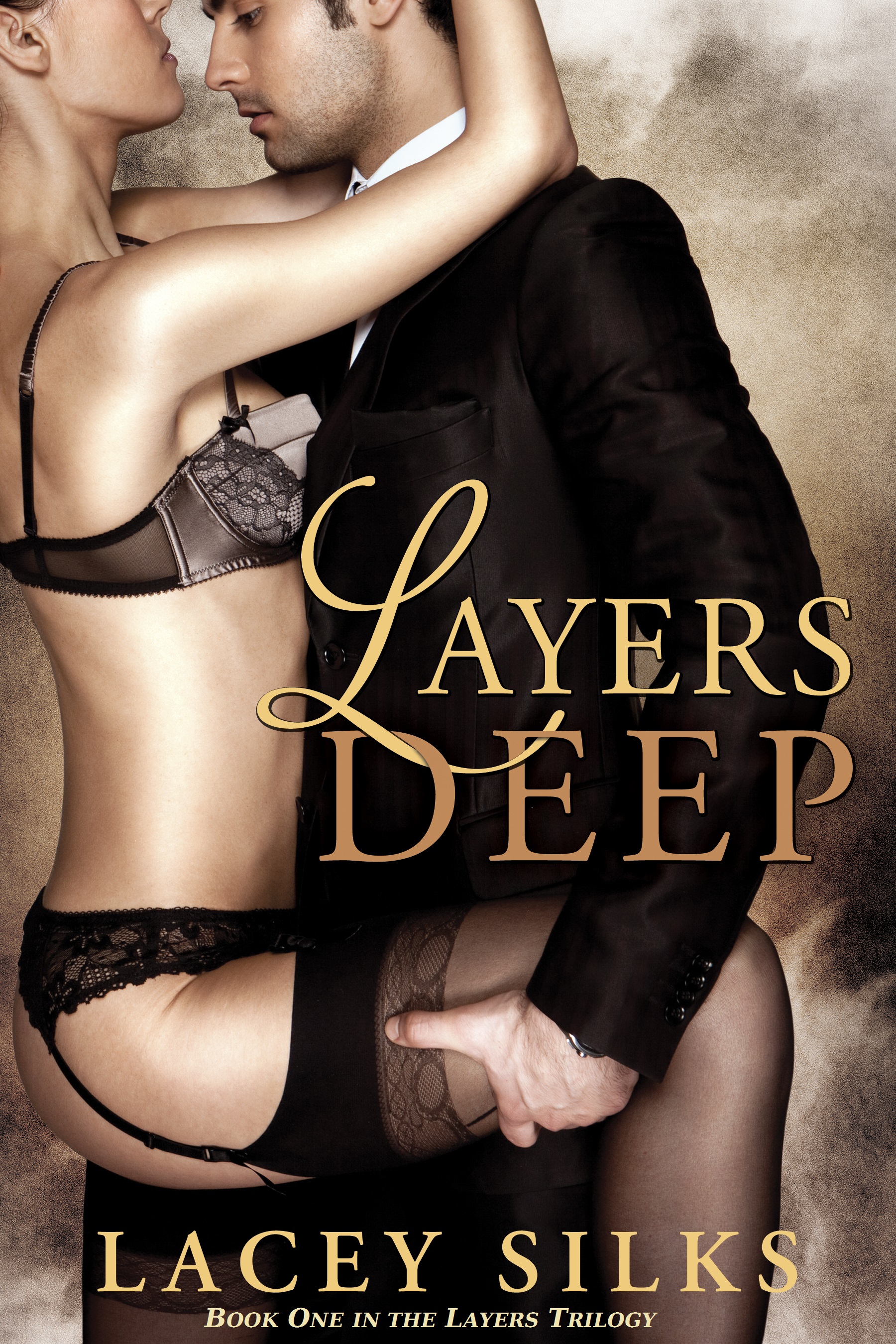 Tristan Cross is battling emotional demons from the past. He lives in a worlds where trust is earned, loyalties are tested and love is impossible. That is until he meets Allie Green. She's the only woman who can help him find a kidnapped friend and to top it off, she captivates him. All he has to do now is persuade her to work for Cross Enterprises, his top investigations firm.
Allie Green is a rookie cop seeking revenge and she's willing to sell her soul to get it. When an opportunity to use Tristan Cross presents itself so does the time for payback. As vengeance boils her blood she can't keep her mind off her new boss and Allie finds it difficult to keep their employment professional. With the mouth watering Tristan Cross distracting her, she struggles to prioritize an undercover job she's been assigned and her hunger for revenge.
And when you're ready to give up your life to save someone else, distractions can be fatal.
Note: This book is the first part of the Layers Trilogy that is designed to be read in order. It contains a cliff hanger ending you will not expect. Allie and Tristan will find their happy ending but not until book 2 and 3. A prequel to the series, which can be read alone, is Dazzled by Silver, already available.
Warning: This title contains erotic content and graphic language suitable for adult audience 18+.
Sign up for my newsletter to receive the most up to date information on releases and special offers. ARCs will be available through NetGalley as of November 1st. If you're a blogger or reviewer and would like to help me spread the word about Layers Deep feel free to contact me at: laceysilks (at) gmail (punctuation mark) com