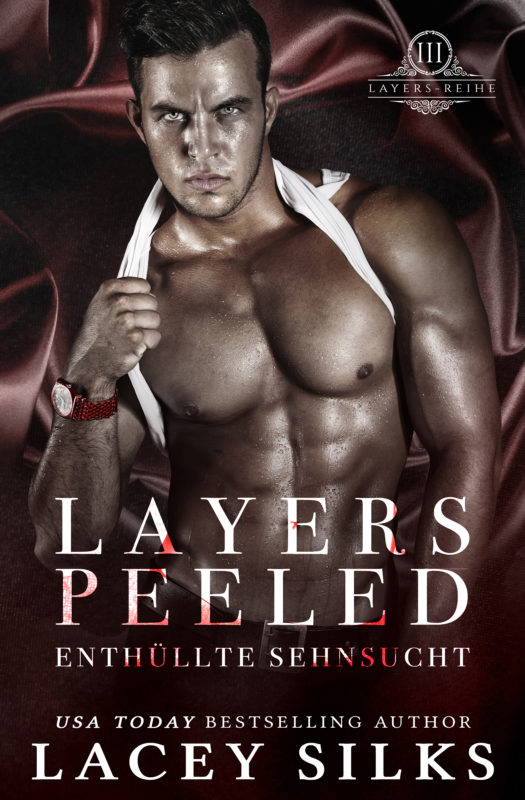 Neues Leben verbindet sie.
Alte Geister verfolgen sie.
Neue Geheimnisse lenken ihn ab.
Und die Geschichte wiederholt sich.
About the Book
Allie Green, eine junge Polizistin, steht kurz davor, Tristan Cross mit der größten Neuigkeit ihres Lebens umzuhauen … gleich nachdem sie sich von dem Schock erholt hat, dass ihr Chef, Liebhaber und der Mann, mit dem sie den Rest ihres Lebens verbringen wollte, sie gefeuert hat.
Tristan, Geschäftsführer der Ermittlungsfirma Cross Enterprises, hat ebenfalls ein paar Überraschungen für die Liebe seines Lebens parat, die Allie nicht vorhersehen kann.
Während die Schwangerschaftshormone ihr Liebesleben aufheizen und Allie und Tristan versuchen, ihre Beziehung und ihre Arbeit unter einen Hut zu bringen, sucht ein Geist aus der Vergangenheit Allie heim und harrt auf seine Gelegenheit.
Abgelenkt von Tristans Geheimnissen und Allies Sturheit erkennen sie nicht, welches bedrohliche Schicksal sich über ihnen zusammenbraut.
Denn wenn Gefahr verhüllt daherkommt, können sich Ablenkungen als tödlich erweisen.
Lassen Sie sich von der Geschichte um Allie und Tristan mitreißen, während die beiden darum kämpfen, ihr Happy End zu bekommen und zu überleben.
Warnung: Nur für volljährige Leser geeignet.
Anmerkung: Layers Peeled – Enthüllte Sehnsucht ist das dritte Buch der Layers-Reihe und sollte nach Layers Deep – Verborgene Sehnsucht gelesen werden.
Other Books in "Layers-Reihe"
Disclosure of Material Connection: Some of the links in the page above are "affiliate links." This means if you click on the link and purchase the item, I will receive an affiliate commission. I am disclosing this in accordance with the Federal Trade Commission's
16 CFR, Part 255
: "Guides Concerning the Use of Endorsements and Testimonials in Advertising."