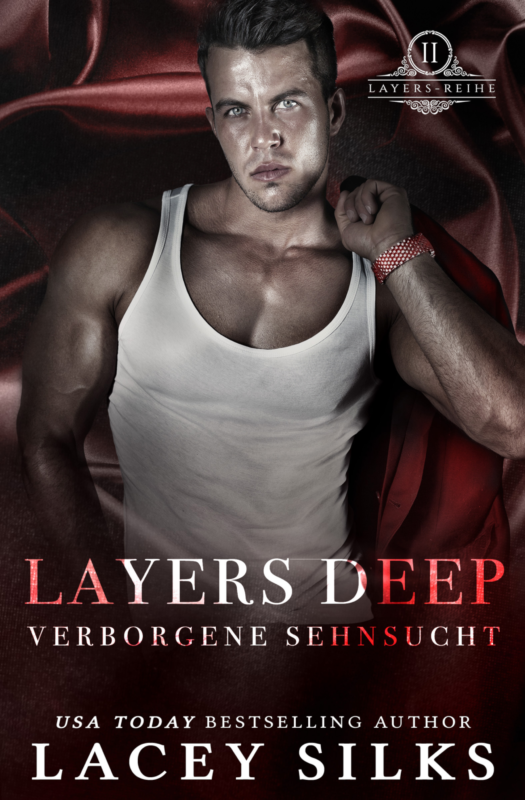 Er muss eine Freundin retten.
Sie möchte ihre Rache planen.
Ihre Vergangenheit hat sie beide zutiefst verletzt, ihre Leidenschaft lenkt sie ab, und Ablenkungen können tödlich enden.
About the Book
Tristan Cross lebt in einer Welt, in der Vertrauen verdient werden muss, Loyalität auf den Prüfstand gestellt wird und keine Zeit für die Liebe bleibt. Bis er auf Allie Green trifft. Die schöne frischgebackene Polizistin ist der Schlüssel, um seine entführte Freundin zu finden. Er muss sie nur noch davon überzeugen, für ihn zu arbeiten.
Allie Green will Rache und sie würde alles dafür tun, um ihr Ziel zu erreichen. Dank ihres neuen Jobs scheint die Zeit für Vergeltung endlich gekommen zu sein. Doch die Arbeit für Tristan Cross hat ihren Preis. Obwohl die Rachsucht in ihr brodelt, kann sie kaum aufhören, an ihren attraktiven neuen Chef zu denken, und es fällt ihr zunehmend schwerer, die professionelle Distanz zu wahren.
Während Allie versucht, ihre eigenen Ziele mit den Anforderungen ihrer Undercover-Mission in Einklang zu bringen, stürzt sie sich in eine prickelnde Affäre mit ihrem unwiderstehlichen Chef. Doch die Geheimnisse, die beide mit sich tragen, haben die Kraft, sie auseinanderzureißen.
Wird es Tristan und Allie gelingen, mit ihrer Vergangenheit abzuschließen und ein neues Kapitel in ihrem Leben zu beginnen, oder sind ihre Narben zu tief und zu schmerzhaft, um zu heilen?
Begleiten Sie dieses heiße neue Pärchen auf seiner spannenden Reise.
Warnung: Enthält explizite Szenen, nur für volljährige Leser geeignet.
Other Books in "Layers-Reihe"
Disclosure of Material Connection: Some of the links in the page above are "affiliate links." This means if you click on the link and purchase the item, I will receive an affiliate commission. I am disclosing this in accordance with the Federal Trade Commission's
16 CFR, Part 255
: "Guides Concerning the Use of Endorsements and Testimonials in Advertising."