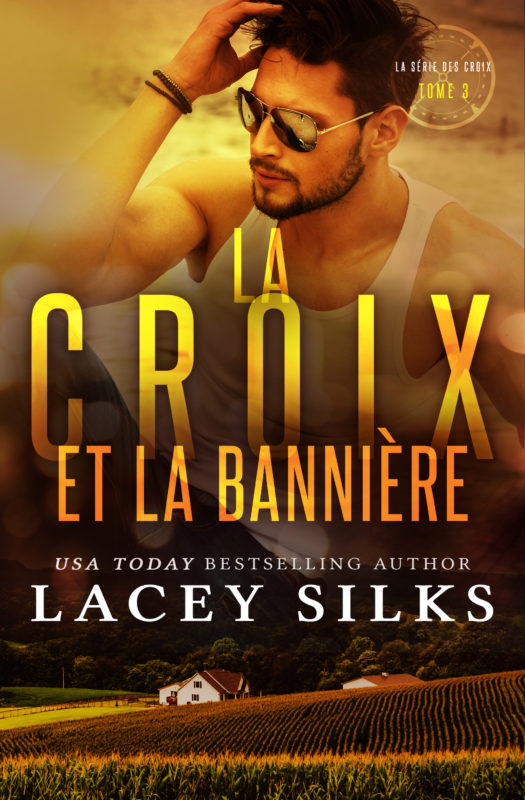 Elle revient dans sa ville natale avec des secrets dans ses bagages.
Il a besoin qu'elle lui fasse confiance s'ils veulent aller tous les deux de l'avant.
Mais certains secrets doivent rester secrets.
Order Now!
About the Book
Annabelle Waters se retrouve devant les ruines fumantes de la maison qui l'a vue grandir. Elle est sous le choc. Elle doit s'occuper de ses parents qui ont survécu à un terrible accident et de ce qui reste de la ferme familiale. Elle doit aussi réviser pour l'examen final qui lui permettra de devenir infirmière. Cela ne l'empêche pas d'être plus que préoccupée par les impossibles promesses qu'elle a faites à quelqu'un à San Francisco.
La jeune fille qui a quitté sa ville natale y revient transformée en femme et Derek Fields ne se tient plus de joie à l'idée de revoir son ancienne voisine. Il fait donc des pieds et des mains pour la convaincre de rester bien plus longtemps qu'un seul mois.
Les chemins de Derek et d'Annabelle se croisent et une amitié naît, mais ils ignorent tous les deux que cette dernière  sera lourde de conséquences. Ils ne tarderont pas à être mis cruellement à l'épreuve par un homme qui a des projets pour Annabelle Waters depuis très longtemps. Depuis bien plus longtemps que sa première rencontre avec lui à San Francisco… Tôt ou tard, tous les secrets finissent par être révélés.
Other Books in "la serie des Croix"
Disclosure of Material Connection: Some of the links in the page above are "affiliate links." This means if you click on the link and purchase the item, I will receive an affiliate commission. I am disclosing this in accordance with the Federal Trade Commission's
16 CFR, Part 255
: "Guides Concerning the Use of Endorsements and Testimonials in Advertising."