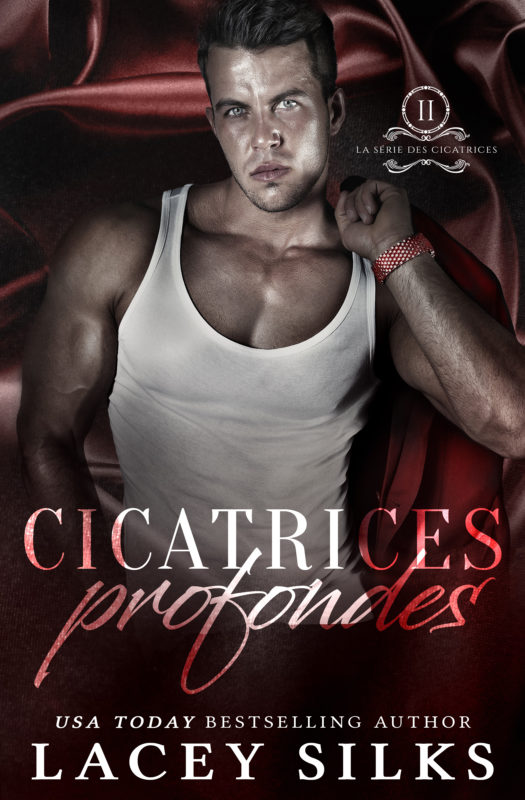 Il cherche à sauver une amie.
Elle prépare sa vengeance.
Leur passé leur a laissé de profondes cicatrices, leur passion les bouleverse, et la moindre distraction peut leur coûter la vie.
About the Book
Tristan Cross vit dans un monde où la confiance se gagne, où la loyauté est mise à l'épreuve et où l'on n'a jamais le temps de chercher l'amour… jusqu'à ce qu'il rencontre Allie Green, splendide policière débutante qui détient la clef permettant de retrouver son amie enlevée. Il ne lui reste plus qu'à la persuader de travailler pour son compte.
Allie Green aspire à se venger et ne reculera devant rien pour y parvenir. Et grâce à son nouveau job et aux ressources qu'elle vient d'obtenir, l'heure de la revanche approche. Malheureusement, travailler pour Tristan Cross a un prix. Bouillonnant d'impatience, elle n'arrive pas à chasser son nouveau patron séduisant de ses pensées ni à rester entièrement professionnelle.
Distraite en permanence par l'alléchant détective privé, Allie a du mal à établir ses priorités entre son travail sous couverture, sa quête de vengeance et son histoire d'amour torride. Les deux acolytes qui cherchent à préserver à tout prix leurs secrets se retrouvent forcés de comprendre que les secrets en question risquent désormais de les séparer à jamais.
Tristan et Allie parviendront-ils à trouver l'équilibre entre vie professionnelle et vie privée en comprenant que leur union fait leur force, ou les cicatrices qu'ils portent sont-elles trop profondes pour guérir un jour ?
Rejoignez ce duo de collègues irrésistibles dans un voyage plein de suspense tandis qu'ils tentent de tourner la page et d'en écrire une nouvelle.
Avertissement : réservé à un public adulte.
Other Books in "Cicatrices"
Disclosure of Material Connection: Some of the links in the page above are "affiliate links." This means if you click on the link and purchase the item, I will receive an affiliate commission. I am disclosing this in accordance with the Federal Trade Commission's
16 CFR, Part 255
: "Guides Concerning the Use of Endorsements and Testimonials in Advertising."